Zakitó Tenant Applications
Curaçao Tourist Board is in charge of the management and maintenance of the Zakitó area and its facilities and is looking for competent tenants for the following facilities.
Marie Pampoen Project
Construction has started on the development of the coastal area at Marie Pampoen. The development, which aims to bring the local community and visitors to Curaçao together to recreate and relax, is funded by the government of Curaçao while the implementation is in the hands of the Curaçao Tourist Board with technical assistance of Heren2.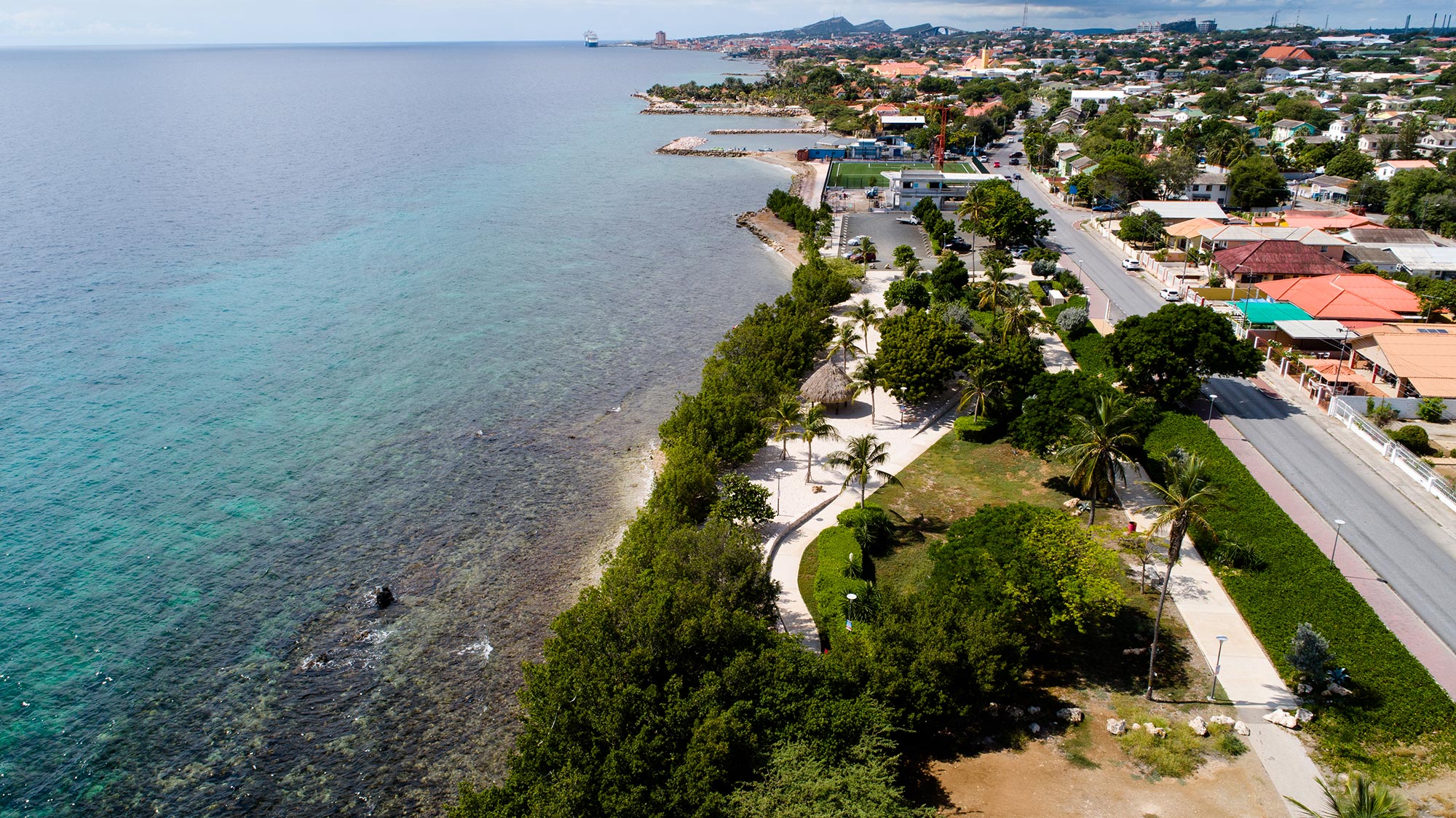 Zakitó
Zakitó is a vibrant touristic area which is able to meet the needs of visitors and locals to the fullest. This vision document is presented to and approved by the Council of Minister that in general terms elaborates on the reasons and needs of a vision, the existing and known future initiatives for development of the area and the principles and goals to be achieved with the development of the area. Next to presenting the development possibilities for the private and public sector this vision also refers to matters pertaining to conservation, community involvement, institutional framework, and financing of the area.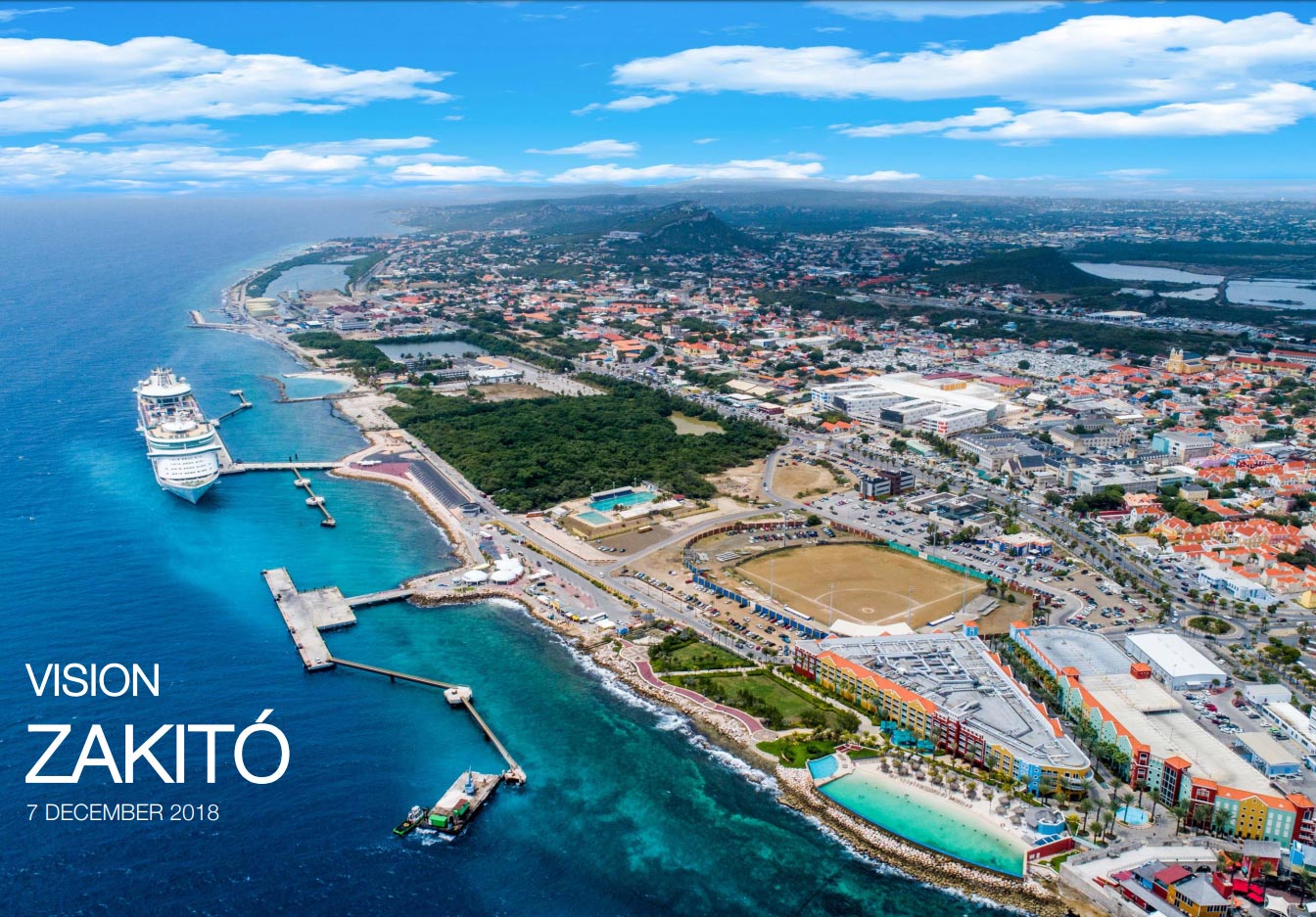 Quick Win Plan
Subsequent to the approval of a vision for the Zakito area, one of the items moving forward was the making of the Quick Win Plan with several projects for implementation on a short term.
The quick win projects are focused on offering new and improved experiences and services to visitors to Curacao and the local community and will enhance the total experience of visitors to the area in a meaningful way.
In addition, the project will also show that development of the area has started and will provide existing and future stakeholders in the area with a solid understanding that their participation in the development is welcomed.