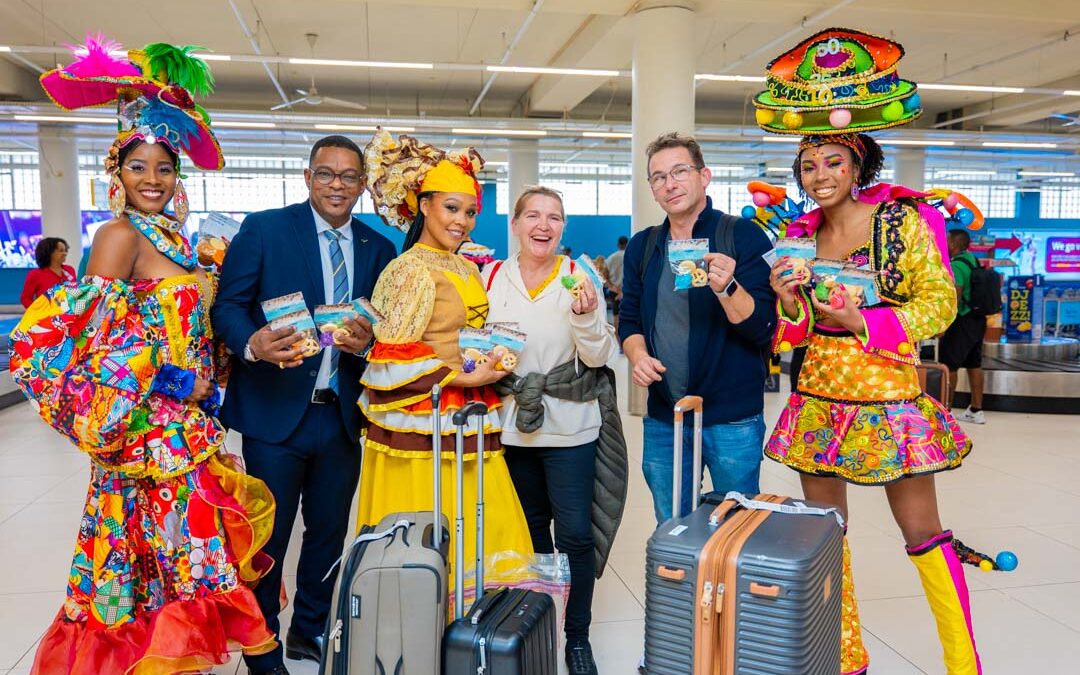 Congratulations, Curaçao! The long-awaited day has arrived. For the first time in history, Curaçao has surpassed half a million stayover visitors.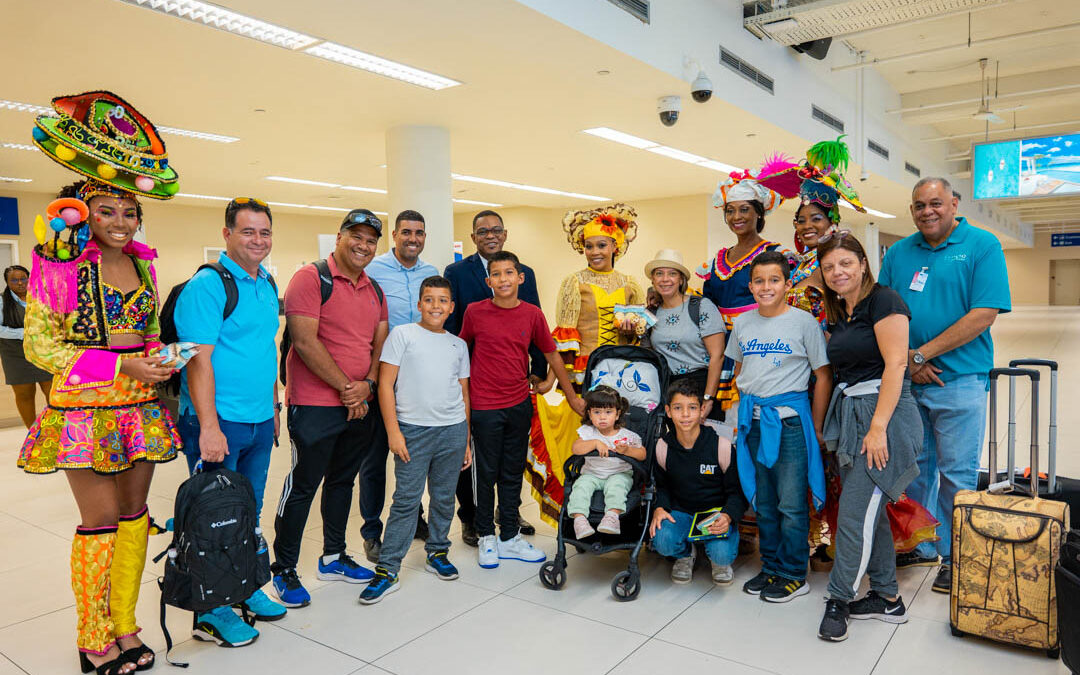 E dia tan antisipá a yega. Pa promé biaha den historia, Kòrsou a surpasá mei mion turista di estadia.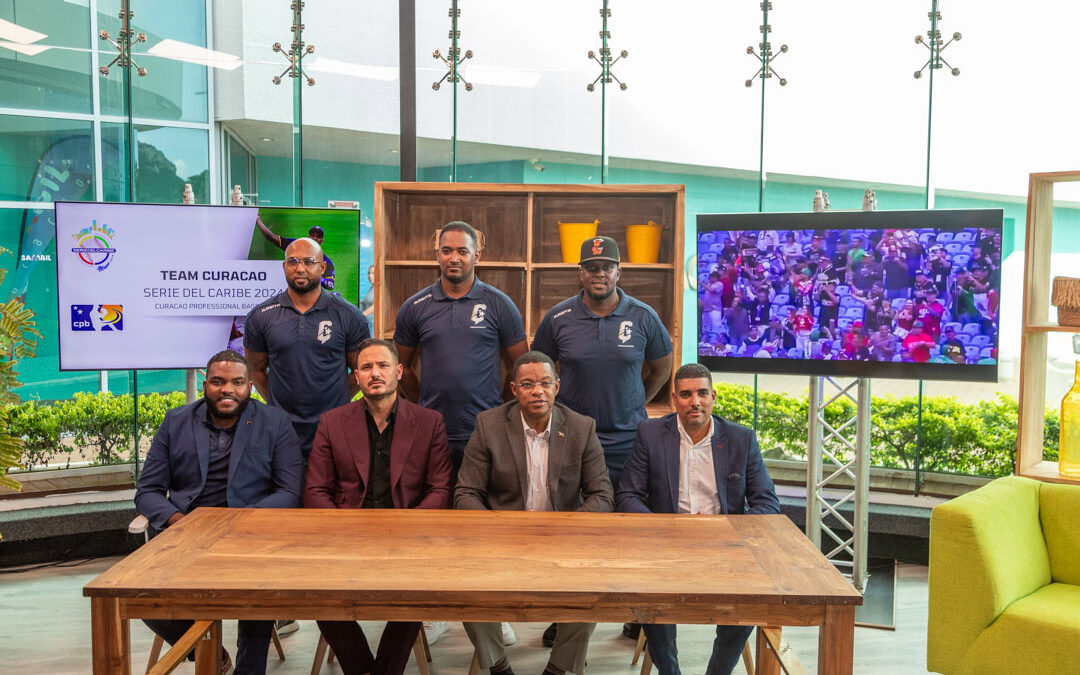 The Caribbean Series 2024 will take place next year in Miami from February 2nd to 9th, 2024.