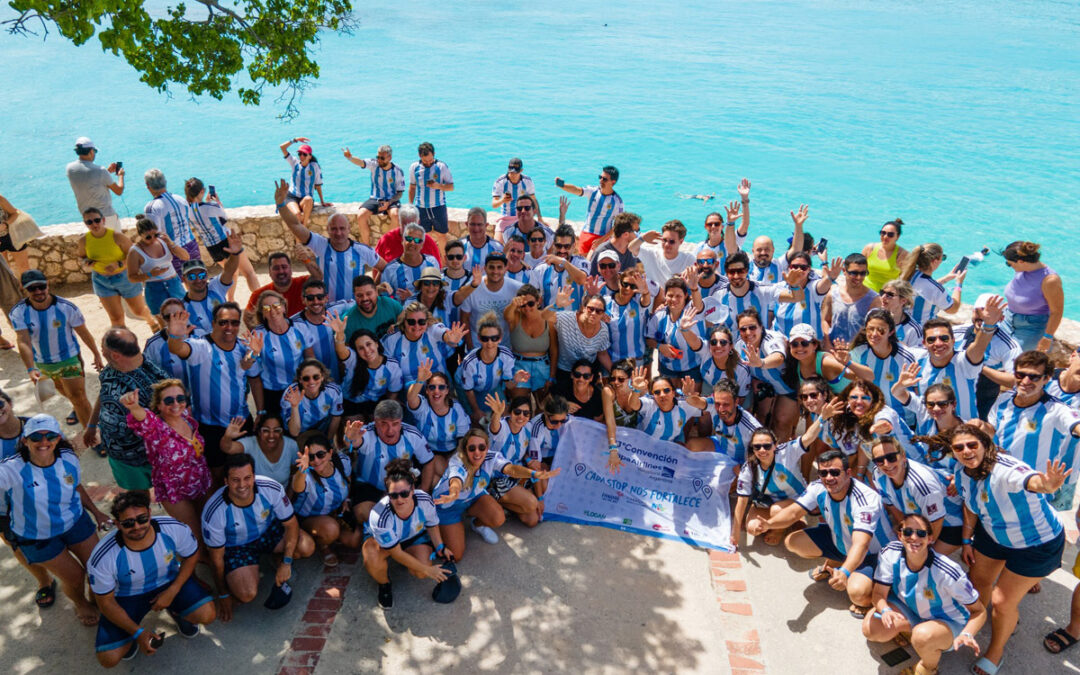 Curaçao had the honor of receiving 85 Argentinian travel agents as part of the 13th annual Copa Vacations Argentina convention.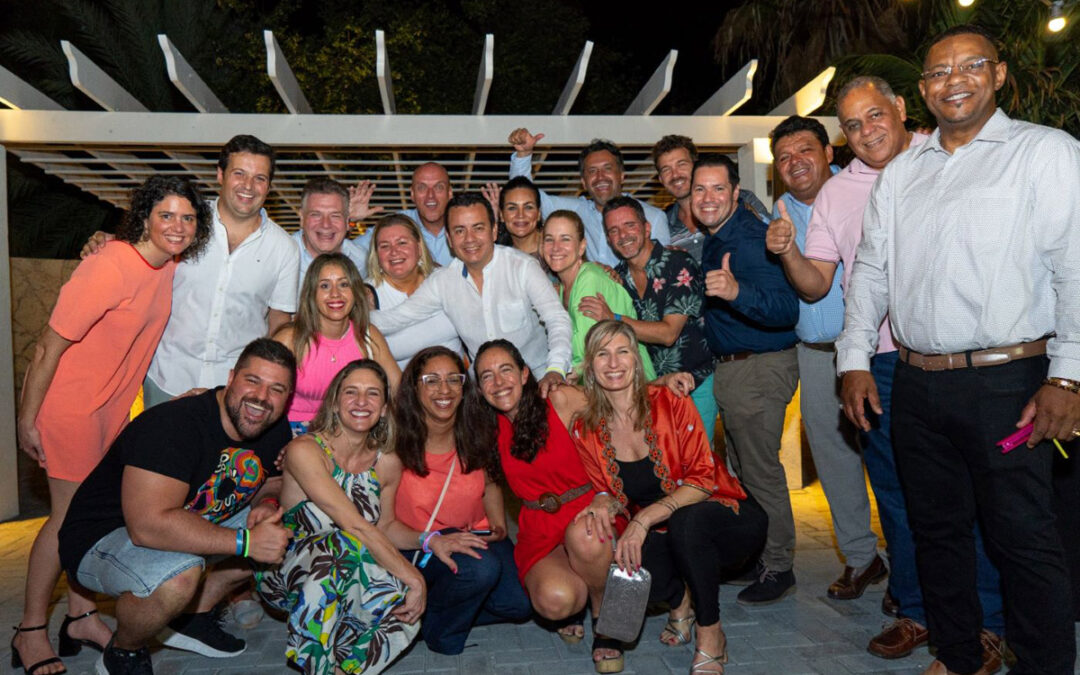 Resientemente Kòrsou tabatin e honor di risibí 85 agente di biahe argentino den kuadro di e di 13 enkuentro anual di 'Copa Vacations Argentina'.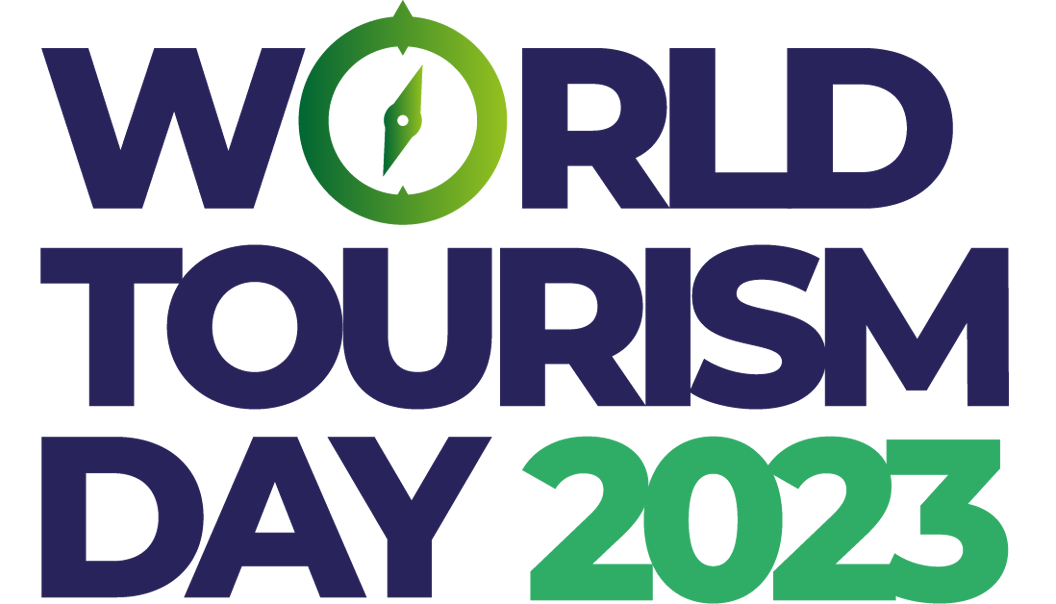 This year's theme is Tourism and Green Investments, emphasizing the need to invest in projects for the benefit of people, the planet, and prosperity.