About the Curaçao Tourist Board
The Curaçao Tourism Board (CTB), formerly The Curaçao Association for the Promotion of Foreign Visits, was formed in 1915. During the decades following, the board underwent several organizational transformations until 2003, when the CTB took on its final form.
Like the island, the board has a significant history that has contributed to its advancement in establishing what it is today. The goal of the CTB is to assist stakeholders and the general public in making informed socio-economic decisions to ensure the Curaçao brand continues to flourish.
Today, Curaçao offers an undeniably unique experience to all who visit. Covered in an endless wave of color, this vibrant destination boasts a distinct blend of European and Caribbean flair that shines through every corner of the island – especially its capital city of Willemstad. As one of the most iconic sights of the Caribbean, this waterfront area is home to the island's cruise ports and is noted as a UNESCO World Heritage Site.
Click here for the profile of the Supervisory Board Curaçao Tourism Development Foundation (in Dutch)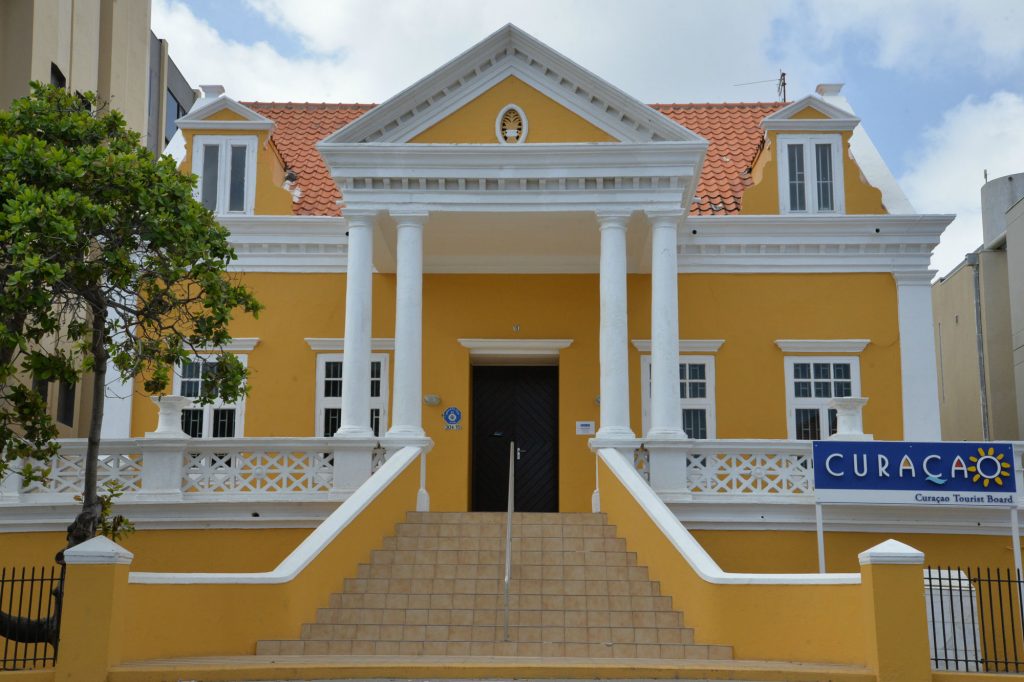 The Guiding Vision Statement
Organizational Vision: To be the driving force for sustainable growth and development in tourism by aligning public and private institutions to coordinate planning, promotion, and management efforts.
Mission Statement: To market Curaçao as a leisure and business destination, thereby assuring sustainable benefits to the island.